Fly High to Achieve Your Goals
A one-stop solution for all your visa needs!
Destination Options and Visa Types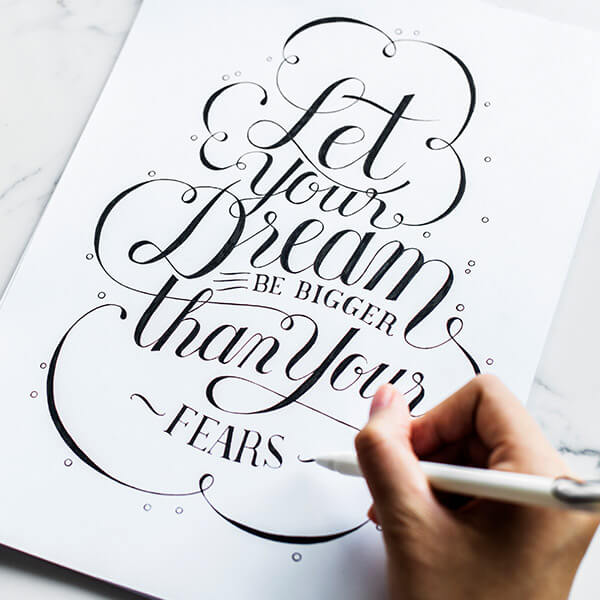 Education & Immigration Visas
TechSyc is one amoung the best immigration consultants with good exposure to international market. We provide guidance and process immigration and non-immigration visa applications. We provide Visa to students, indivisuals, families and businesses.
With a rising number of people traveling abroad, there is an exponential increase in the number of Visas, Indians are applying for. Over the last decade, the number of Indians traveling abroad has gone up to 2.5 times. However, in the current scenario, the visa application process is long, tedious and complicated. This makes it very difficult for travelers to apply for visa.
TechSyc is makes visa applications easy for everyone. We have expert visa consultants who are always here to help you with your process. We have brand support from various international universities, corporates and travel agencies to support the entire process easily.
Our visa experts keep their knowledge base updated with the changing laws and regulations constantly.
Online e-Visas to over 30 Countries through a single visa form
Meet and Greet Services 
Travel Insurance
OK To Board
Fill in our single online visa form, scan and upload your documents and we'll take care of the rest. eVisas are delivered right to your inbox.
Our policies and processes are very consumer friendly and glitch-free with no hidden costs.
 Our team of experienced case officers help in processing your visa application in accordance with the country's latest regulations & provides tailor-made visa solutions.