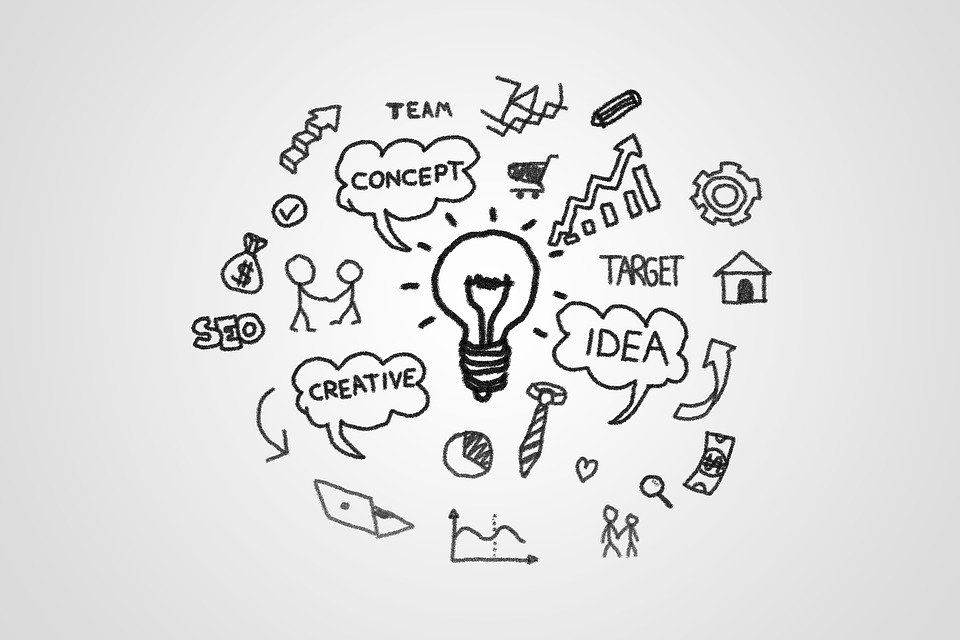 We Take Control of Your Business with Our World-Class Solutions
Make the most of our software programming and designing solutions that can help your business maximize its potential. Working tirelessly to exceed our client's expectations, we measure our business achievements by the client's we satisfy.
Creating solid specialized solid matter experts has helped us push our customers in various business verticals towards extraordinary innovation.
Amplifying your business performance through strategic solutions with technologies like Business Gateways, Business knowledge and analysis helps us assist our customers in taking their business to the next level.
We Automate Your Business with Our Software Integration Services
Software integration is the best way to unite several software sub-frameworks to create a bound-together single framework.
These software combinations are required for various reasons such as migrating from an inheritance system to a different database system that includes cloud-based data storage.
With the help of our Product Integration Administrators, your business can get the most out of its production resources. This advancement of technological innovation also results in several job opportunities.
Take Control of Your Business with Our World-Class Solutions
Environment
Focus
Services
The telecommunications environment is always growing and expanding.  In such cases, it is essential to make space for new additions. From new administrations to new competitors, an efficient and responsive business design is essential.
In order to enhance how telecommunication works it is important to build an instant and responsive business design. Hashi Solutions aids telecom administrators by helping them adapt to telecommunication practices by providing relevant industry information with an essential touch of a directed administration with brilliant innovation and functional skill. Working as an automation and digitization asset for telecommunication organizations, Hashi Solutions focuses on developing powerful and cost-effective solutions that ensure a smooth and dynamic run for a business. Scaling your business along the way, we offer cost-effective communication services that can be modified and enhanced according to market specifications and requirements. Besides administration contributions, we hold an exceptional expertise in telecommunications. Having powerfully impacted some of the best telecom organizations, we have provided support by enhancing Operations and Business Support System (OSS/BSS) and procedures by taking advantage across mobile, wireline, cable, broadband and media fragments.