Accelerate your cloud operations with minimal workloads by reducing costs, increasing the efficiency and speed up the release management cycle with our DevOps Services. Realize better throughput, resilient systems, and faster time to market. Professional team of Aartisto provide DevOps Consulting Services that help your IT department accelerate the project at hand and adopt DevOps best practices in the process. Our DevOps Services help drive a culture of "Everything as Code", creating harmony in cloud operations.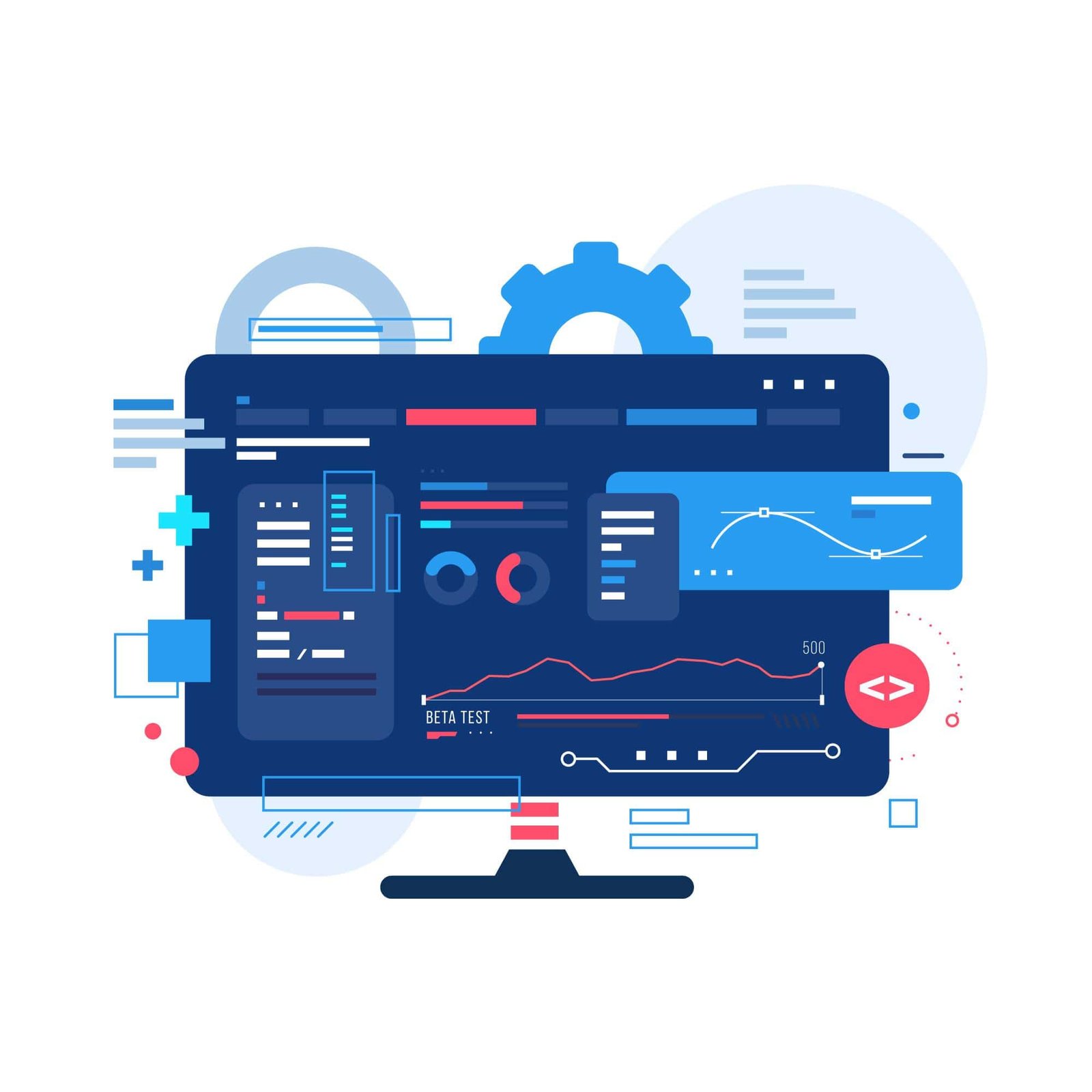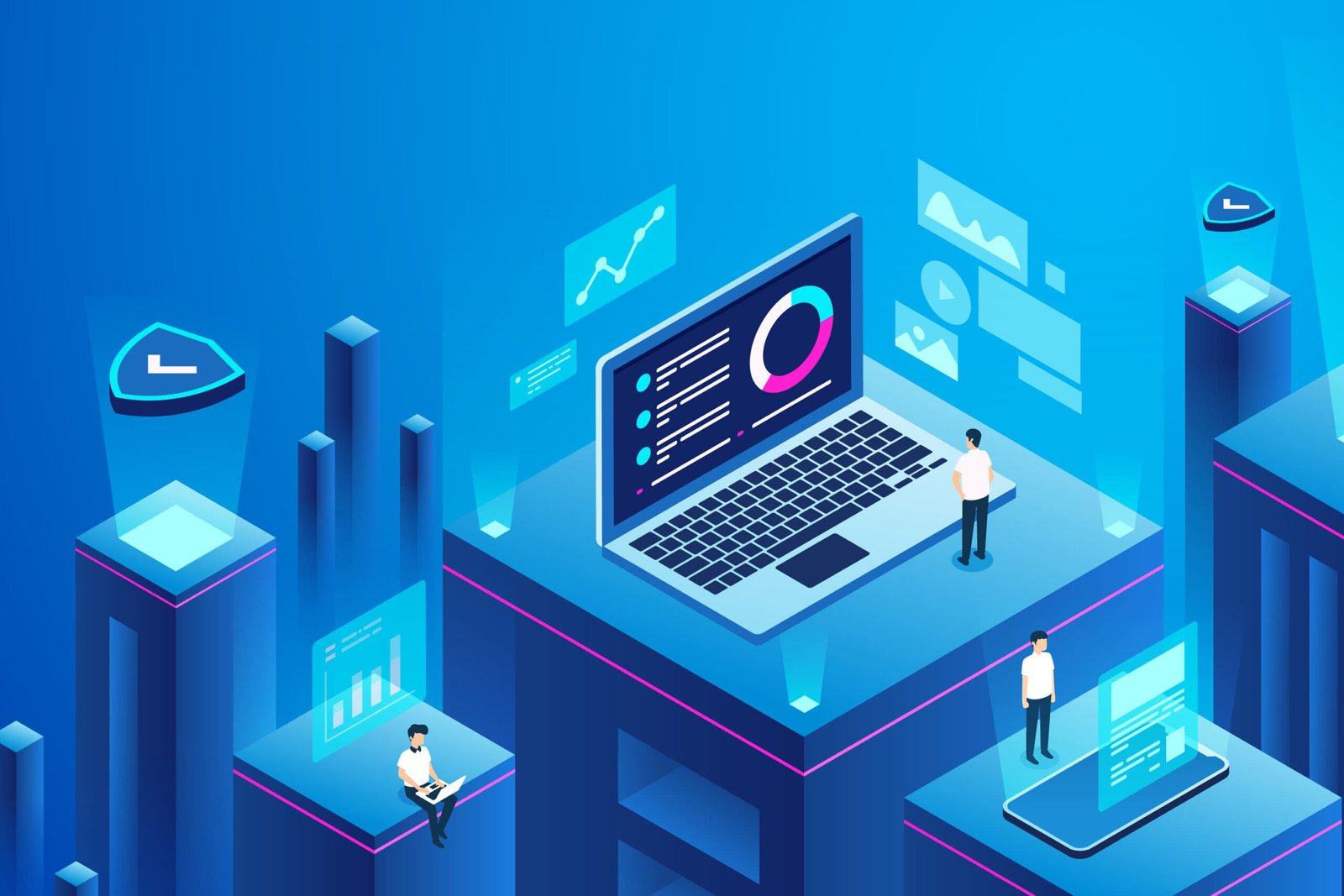 DevOps leverages collaboration, monitoring, tool-chain pipelines, automation and Cloud adoption. With our DevOps as a service offering, we ensure rapid on-boarding of applications by automating end-to-end delivery pipeline and facilitate continuous integration and development across leading cloud platforms.
We automate end-to-end delivery pipeline across cloud platforms for faster time to market, increased efficiency and reduced cost. Our DevOps solutions help organizations to align with the goals, rapidly and reliably, producing high-quality software-based products and services. Attain your business goals by developing applications at the pace of business with Aartisto's comprehensive DevOps services
Assessment and Planning: We create a DevOps Assessment roadmap by visualizing the desired state and identifying the traceable metrics
Pilot Framework Creation: We leverage and integrate your existing tools with our robust ecosystem of open source and licensed tools.
Process Implementation: We accelerate DevOps implementation with analysis, design, construction, automation and implementation in the identified areas
CI/CD Pipeline: We bridge the Dev-Ops gap through continuous development, continuous integration, continuous testing and continuous deployment