Bhutan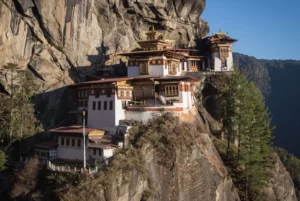 Indian tourists require either their passports with validity of 6 months, or their voter cards to travel to bhutan. so, this summer, plan a trip to this beautiful country.
Nepal
India's neighbour Nepal allows the citizens to explore every corner of the hilly country, but make sure you carrying a valid ID.
Thailand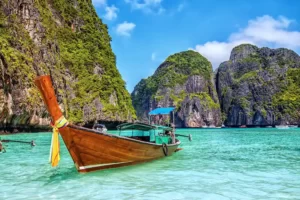 Thailand is loved by tourists and indians can enjoy the pristine beaches of the country with visa on arrival. However, you must carry your passport and visit strictlyfor tourism.
Maldives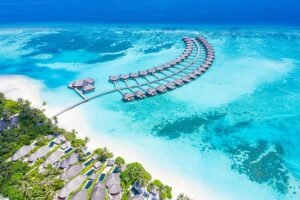 The serene island also offers VOA for indians for 30 days, issued free of cost by submitting a few documents. This can be extended up to 90 days.
Macau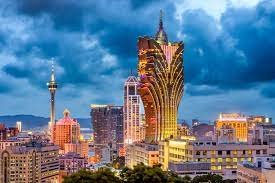 If you plan to visit macau for 30 days, you don't need a visa! indians will be able to enjoy their macau visit with just a passport valid for 6 months.
Indonesia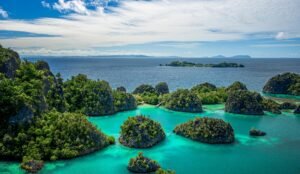 If your Indonesia plan does not exceed 30 days, there's some good news for you. Indians can visit indonesia for 30 days without a visa.
Laos
If you have a valid passport, return tickets and proof of accommodation during your trip, you wull need no visa for 30 days to visit Laos.
Cambodia
you canopt for visa on arrival for your cambodia visit, and can stay up to 30 days in the country and enjoy it's beauty.
Sri Lanka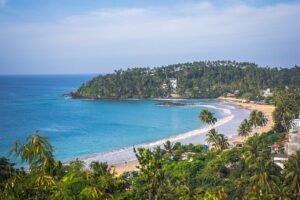 The island nation, known for its clear waters and beautiful beaches also offers visa on arrival for indians.